Training > 3DS Max Training | Training > Blender | Training > Cinema 4D | Training
Blender Institute announce crash courses for 3DS Max and C4D users
Sep 05, 2018
by
CGPress Staff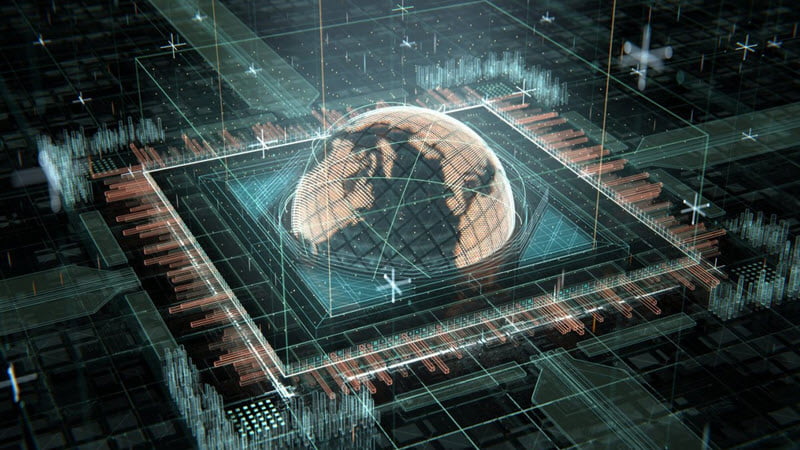 The Blender Institute has announced a run of courses focused on helping people with experience in other applications to add Blender to their toolkit. The first version will be aimed at existing 3DS Max and Cinema 4D users. 
The courses will be held at the Blender headquarters in Amsterdam and taught by Midge Sinnaeve from mantissa.xyz. During the one week course, attendees will be taught using the upcoming Blender 2.8 release to cover a wide range of topics in the CG pipeline, as well as his experience in switching to Blender as a freelance artist.
The 3ds Max and Cinema 4D courses are taught separately. The Max course will be aimed at CG Generalists, while the Cinema 4D course is aimed towards Motion Graphics artists. Sessions will include time with the Blender developers. 
The first round of courses will be held in October and November. Each week-long course costs € 1600 (excluding relevant taxes). For more information check out the training pages: Blender for Cinema 4D | Blender for 3DS Max. 

Source: Mantissa
Related News