Resources > Software specific > V-Ray
V-Ray Next for Rhino released
Mar 13, 2019
by
CGPress Staff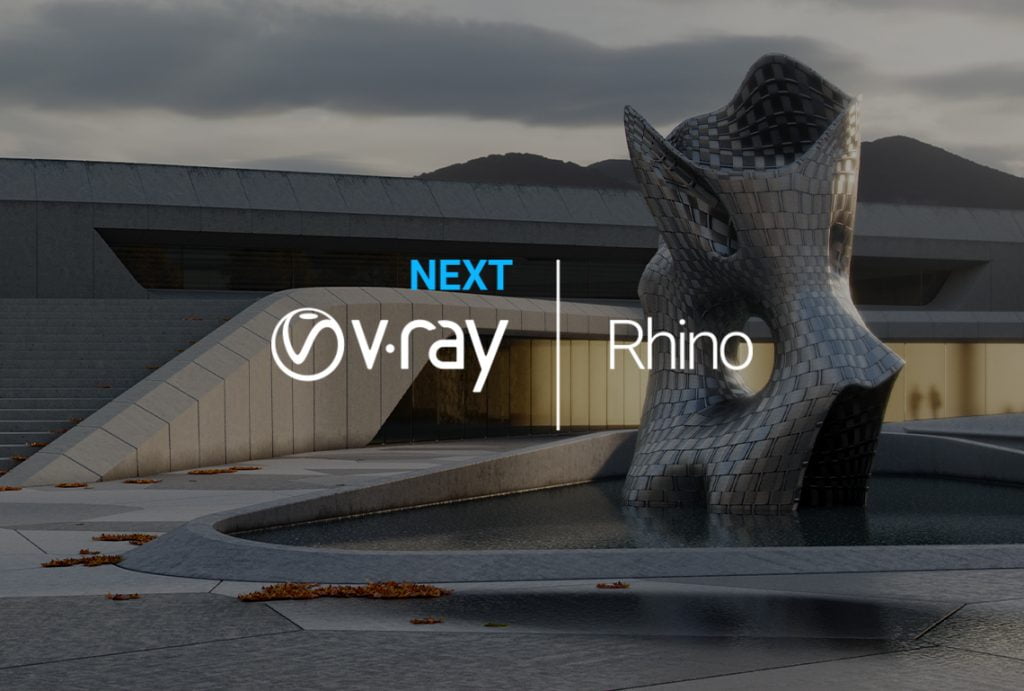 Chaos Group has released V-Ray Next for Rhino. This latest release includes the features you would expect from V-Ray Next including scene intelligence for faster rendering, but also includes a new Grasshopper toolset to add new abilities to the parametric design tool such as live interactivity and the ability to use V-Ray from directly within Grasshopper without exporting geometry back to Rhino. 
Other improvements include improved GPU rendering, expanded to include more features such as volumetric effects, bucket rendering, and VRScans. 
Viewport Previews  have also been improved with enhanced reflections, refractions, bump maps and more. Rendering can now be automated with V-Ray Batch and a new Lighting Analysis Tool allows the user to visualise a scene's real-world illumination values.
For automation and pipeline, this release adds the ability to use RhinoScript or Python to automate V-Ray tasks and properties. 
For full details on this release, you can visit the Chaos Group website.
Related News