Instant Terra 1.1 features announced
May 17, 2018
by
CGPress Staff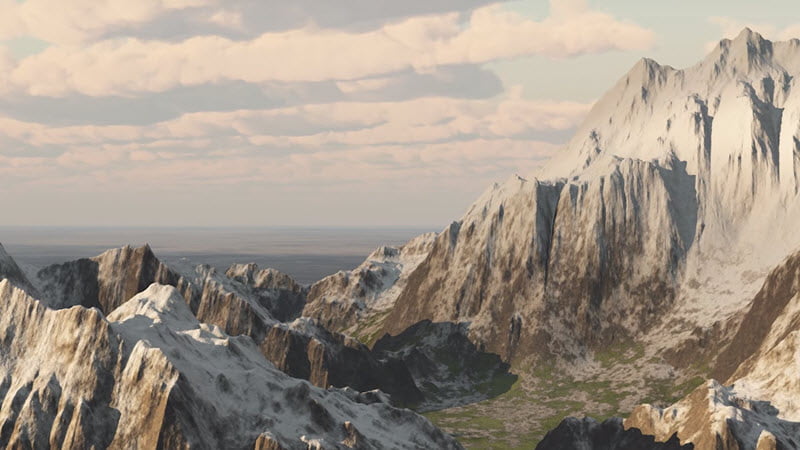 Wysilab has released details about the upcoming version of its terrain creating software Instant Terra.
New features that will ship in version 1.1 include new ridged and billowy noise terrain generators, the ability to apply and mix colour maps on your terrains, the ability to generate masks based on orientation or curvature. Also included will be some workflow improvements such as an option to disable individual nodes, to view the terrain as a mask and the ability to use Min and Max nodes for terrain composition.
Instant Terra is available under a rental licensing system, starting at $24.90 a month,  $59.70 for 3 months or $202.80 a year for an Indie license (revenue less than $50k). Find out more about Instant Terra on the Wysilab website.
Overview of Instant Terra 1.0
Related News