Software > Renderers | Software
V-Ray for Houdini update 1 released
May 20, 2020
by
CGPress Staff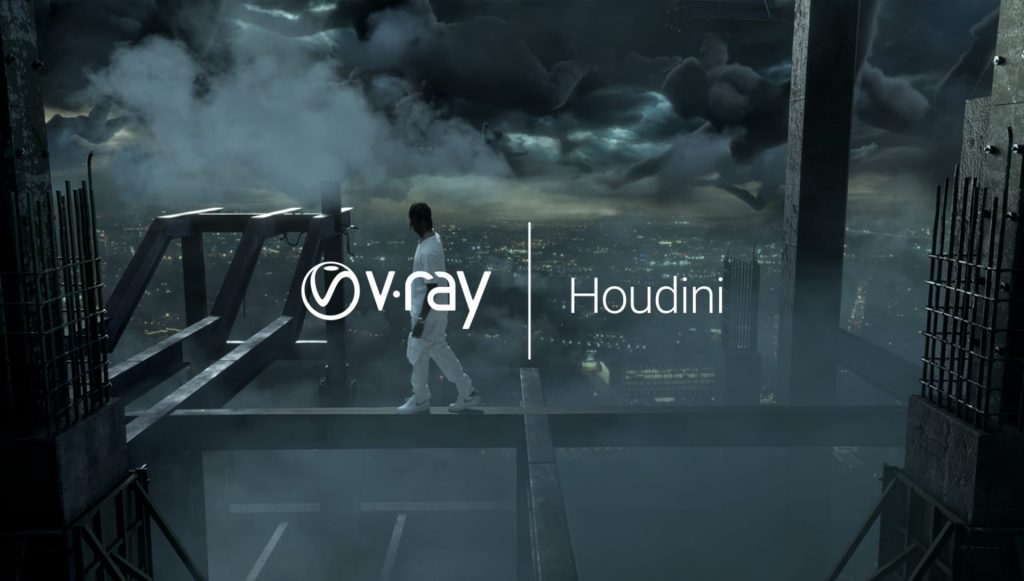 Chaos Group has announced a new update to V-Ray for Houdini. New features include:
Improved export of textures and procedural maps to custom render elements.
Smooth randomization of textures with support for per-face and per-primitive string attributes.
Memory-efficient instancing of large hierarchies of objects.
The ability to isolate selected textures and materials to help debug large shading networks in IPR.
Drop-down menus for render node and camera selection.
V-Ray Scene unpacking to enable importing assets from other DCC tools without the need to rebuild materials.
Find out more about V-Ray for Houdini on the Chaos Group website. 
Related News