Maxon acquires Redshift renderer
Apr 09, 2019
by
CGPress Staff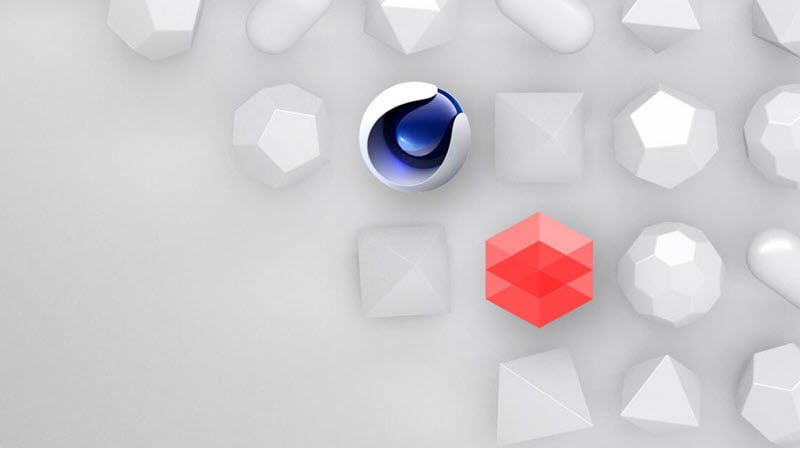 Maxon has announced the acquisition of the Redshift Rendering Technologies, creators of the popular GPU-based renderer of the same name.
According to the announcement, there will be no immediate impact of pricing – which will remain unchanged – or support for other applications including Maya, 3DS Max, Houdini, Katana and the Blender plugin that's in development. Cinema 4D will also continue to support other 3rd party renderers. The current roadmap should not be affected, nor the upcoming release 
At this point Maxon has not said that Redshift will be bundled with Cinema 4D, although closer integration with Redshift is likely following the acquisition. Read the full announcement on the Maxon website.
Source: Michael Sokolov, Stefan Kubicek, Nando, Igor Posavec
Related News