Adobe restrict downloads of Cloud applications to two most recent releases
May 16, 2019
by
CGPress Staff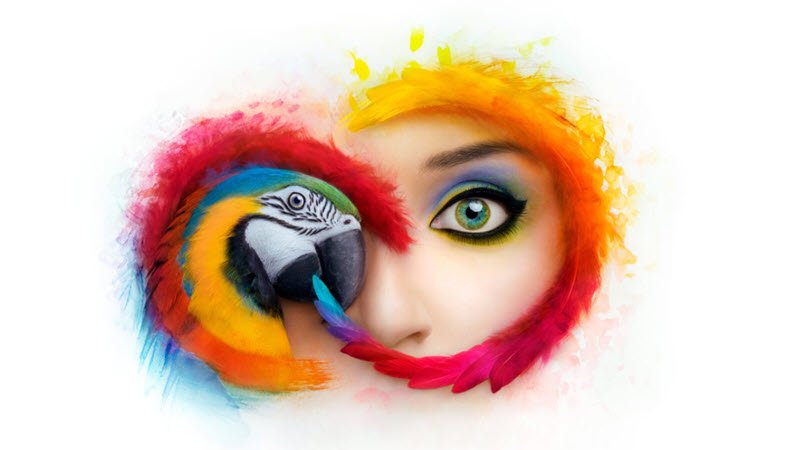 Adobe has announced significant changes to its policies regarding access to previous versions of Creative Cloud tools. Since Creative Cloud launched in 2012 it has been possible to use any version of the products, and as features occasionally got removed, some users chose to hang on to the earlier versions. According to the announcement, only the last two major releases will now be available for direct download, and in Acrobat's case, only the most recent version. 
According to a number of posts on social media and forums, this policy extends beyond removing downloads, with some users receiving emails telling them that the use of very old releases is now considered a violation of the conditions of use, putting them at "risk of potential claims of infringement by third parties". Though Adobe hasn't elaborated on that last part, in an article on the Register the company mentioned that they "cannot comment on claims of third-party infringement, as it concerns ongoing litigation".  You can read the text of this email here.
Owners of Perpetual licenses for Creative Suite will be pleased to know that their software is still valid and if you purchased a downloaded version, access remains accessible through an Adobe account.
Read the announcement on Adobe's blog. 
Related News